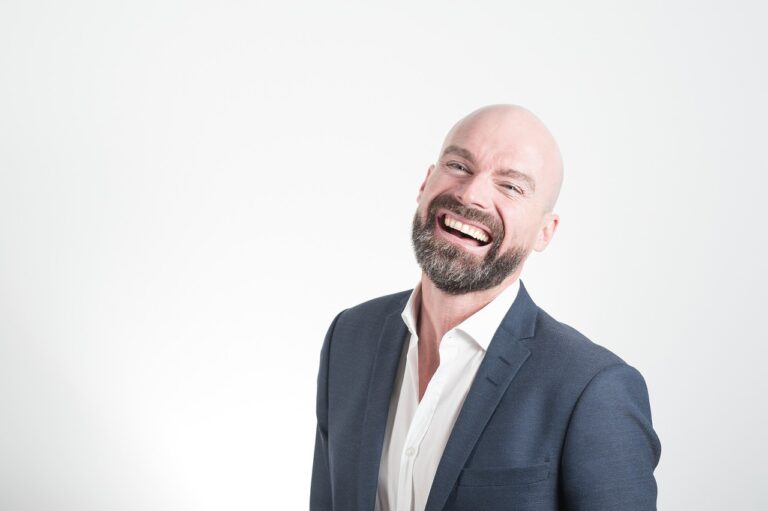 Our goal is to provide the highest level of support and service to the Business Owners that we work with. We have simplified the funding process, and are here to help with any steps or questions along the way.
Please feel free to reach out to our Customer Service Team if you have any questions regarding any of our business funding options or need help with the application process.
CALL, EMAIL, OR SUBMIT A REQUEST
I would definitely recommend. The process was quick and easy, and I was able to complete everything online. Only took a few minutes to get approved, and had the money that afternoon.
This funding has really helped me grow my business. Our sales have almost doubled with the money we were able to put towards marketing. Looking forward to the next round.
Thank you for your help! I was in a crunch, waiting on some receivables, and needed to make payroll. I got approved and funded within a couple of hours.
Best business funding program I have used. The terms were reasonable, and I actually got approved for more than I requested. Thank you!