A Merchant Cash Advance is a revenue-based business loan that can be used to help cover most business related expenses.

Funding Up To $1 Million
Same Day Funding Available
Bad Credit OK – No Hard Credit Checks
Flexible Terms & Payments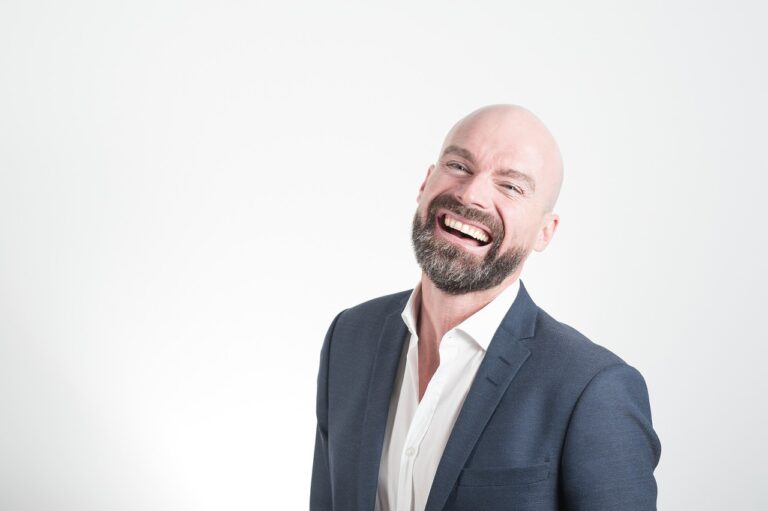 Revenue-Based Business Loan
A Merchant Cash Advances uses the monthly revenue of the business as the primary factor for issuing an approval. 
For businesses that meet the minimum criteria of 3 months time-in-business, and $10,000 per month in revenue, the approval rate can be above 90%.
A fast business loan, with an easy online application. It only takes a few minutes to apply, and same day funding is available.
Benefits Of Using A Merchant Cash Advance
No Hard Credit Checks
Once approved, select the terms that work best for your business, and get funded today!

Frequently asked questions
The information provided is general information. For specific information regarding your business, Contact Us