Bad Credit Business Loans can provide fast business funding to Business Owners with all types of personal credit.
Up To $250k Same Day Funding
Easy Application – Get Approved In Minutes
No Hard Credit Checks
Bad Credit/No Credit – OK
Can Be Used For Most Business Expenses
$250,000
Max Funding Limit
3 Months
Min. Time In Business
$10,000
Min. Monthly Revenue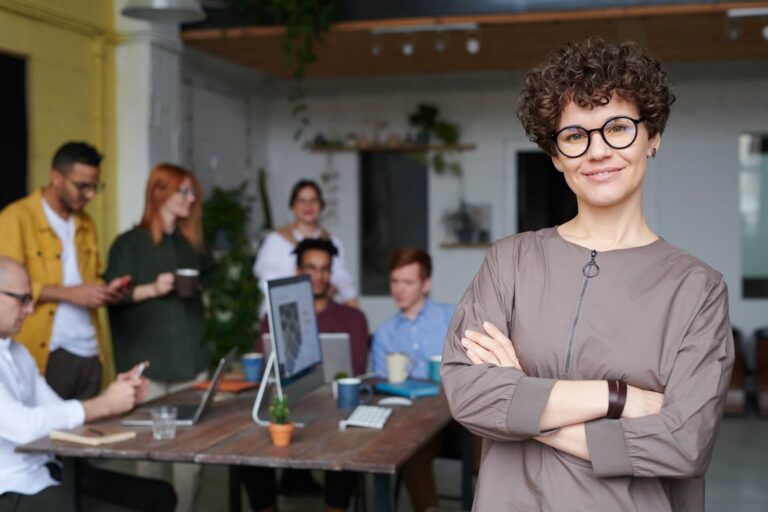 Businesses run into unexpected challenges and opportunities, and these moments often require the ability to access funding quickly.
A Bad Credit Business Loan is a great business funding option for Business Owners that have challenged credit, and can also be a great option for any Business Owner that needs a quick business loan, no matter their personal credit situation.
By using the monthly revenue and cashflow of the business as the primary factors, it allows for a fast approval process, and in most cases same day funding is available.
Benefits of a Bad Credit Business Loan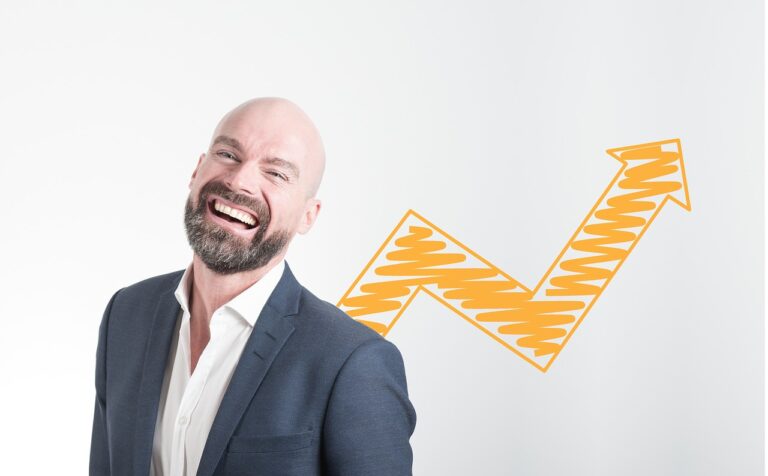 No Hard Credit Checks
Once approved, select the terms that work best for your business, and get funded today!

Frequently asked questions
The information provided is general information. For specific information regarding your business, Contact Us