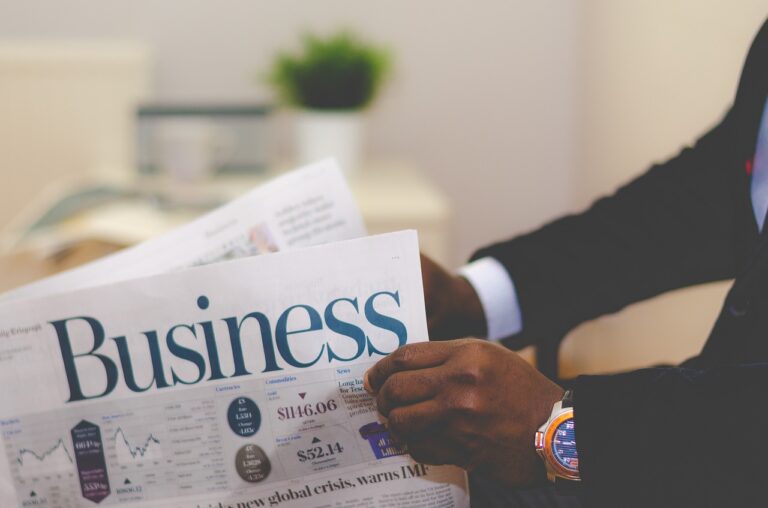 How To Choose The Best Business Loan For Small Business
Getting a loan for Small Business Owners can be a confusing and frustrating process. There are also several different types of lenders to choose from, including; SBA (Small Business Administration), Traditional Banks, and Private Lenders. Each Lender has their own business funding programs, and their own Underwriting criteria. Every program has it's pros and cons, and can be structured quite a bit differently.
Which Business Loan Will Work Best for My Business
So, as a Business Owner, how do you know which business loan will work best for your small business? Depending on the qualifications of your business, and timeline for needing the funding, some programs will make more sense than others. 
For Newer Businesses
For Small Businesses that are newer (under 2 years), and have lower revenue, traditional bank financing is typically not an option. In this situation, it makes a lot of sense to use a Alternative Lender, or a Lender that does not have the same underwriting requirements as a bank. Most of these business funding programs are going to be some type of working capital loan, and based on the monthly revenue of the business. If the business is doing at least $10k per month in deposits into the business bank account, then you would meet the minimum revenue requirements. If your monthly revenue is less than that, then you may want to work with a Lender that offers some type of "Starter Program", which can be a great way to start establishing a relationship with a Lender. 
Established Businesses
For more established small businesses, you may have access to more business loan options with more favorable terms. These programs typically include: Business Term Loans and a Business Line of Credit. Both of these programs typically offer more favorable terms than a short-term working capital loan, and are more competitive with traditional bank financing.
In Conclusion
The benefit to all of these programs is that they typically do not have the same underwriting criteria of traditional bank financing, and are much easier to qualify for. Most of these programs also offer same day business funding, instead of taking potentially weeks like other funding options.
For Business Owners that have bad or challenged credit, read our guide on "How to get a business loan if you have bad credit".
Complete the form below to compare the different business loan options.